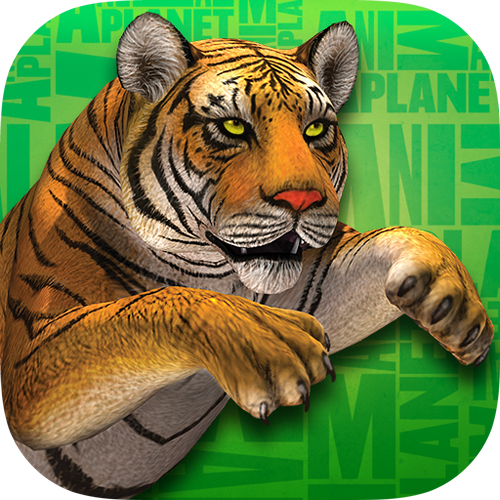 App Locations
Animal Planet Wildlands is a fun and educational 3D animal exploration and adventure game for kids of all ages.
Tilt the device to explore the plains, oasis, and a volcano, race against other animals, complete quests to unlock new areas and watch beautiful Animal Planet™ videos.
Become your favorite animal –just don't end up on the wrong end of the food chain!
RUN WILD WITH THE ANIMALS
Play as any one of fifty unique animals within the expansive 3D game environment, racing, exploring and taking down prey.
DRAMATICALLY ALTER THE ENVIRONMENT
Ten different weather/event cards allow players to create varying weather conditions such as a thunderstorm, monsoon, sandstorm or heat wave.
COMPLETE QUESTS
Players will be challenged by over 40 different quests, including finding hidden items to collecting puzzle pieces to discovering special areas within the environment.
HIGHLIGHTS
– A free-to-play game available for download in the App Store.
– An immersive 3D game environment for players to explore.
– Play as any one of fifty unique animals.