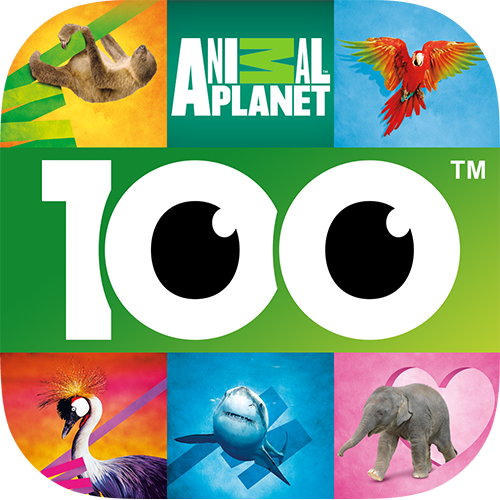 App Locations
– The Official ANIMAL PLANET picture quiz
– The perfect game for animal lovers.
– Identify 100's of stunning mammals, reptiles, birds and more.
PLAY NOW – IT'S FREE!
– Easy to play: just guess the picture
– Starts kitten soft, gets tiger fierce!
– Win coins for correct pictures guessed
– Use less clues = win more coins!
Also contains over 50 'Guess the Picture' puzzle packs on:
– Logos (bands, foods, companies)
– Famous faces (music, movies, history)
– Science and Nature
– Sports
– And much more!
POWERED BY 100 PICS
– Problem? info@100-pics.com
– New pack info? facebook.com/100PICS