There's nothing like freshly baked sweets during the fall season. Try baking these cookie recipes at home as a fun activity after school or on the weekend!
1. Keep it simple: revisit a perfect classic with Bon Appetit's flourless chocolate chip cookies.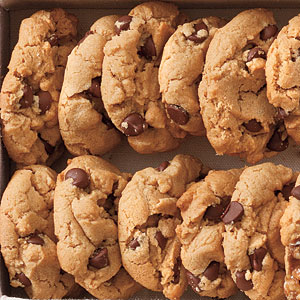 2. Mamma mia! Cut yourself a big slice of this choco-cherry-nut cookie pizza which is easy to make and even easier to enjoy.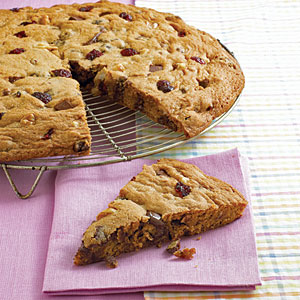 3. Feeling fancy this fall? Bake these gingerbread cookies with a hidden caramel treasure inside.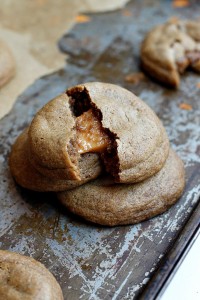 4. Decorate some simple sugar cookies with confetti sprinkles, mints or chocolate on top!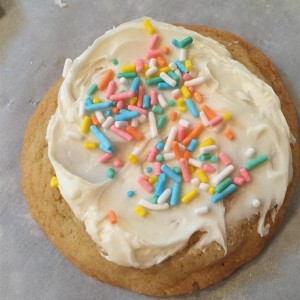 5. Did you know light and delicious meringue cookies only have three ingredients in them? Try this recipe from Nigella.com.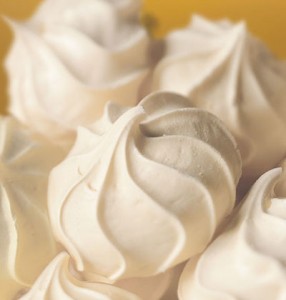 6. If you love cinnamon and sugar above all, this is a perfect and simple batch you'll love.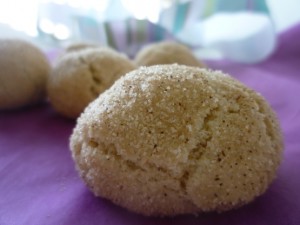 7. Chocolate lover? You'll dig this chocolate cookie recipe from Circle of Moms!