Winter may mean less time outside, but that doesn't mean less fun!
Here are 5 ideas for entertaining indoor activities with the kids.
1. Jell-o or Ice Excavation
Freeze a few small toys in water in a food storage container, cake pan or even a balloon, then let your kids get to work excavating their toys from the ice with a spoon. Rachelle at Tinkerlab went all out with a gelatin mold and bottles of colored water.
This project could get a little messy, so make sure you do it in an area where a little water won't hurt– outside, or in the bath, if that's easier! The less water you use, the faster the ice will melt and the easier the excavation will be.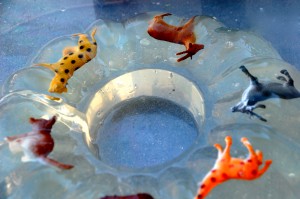 2. Puzzles and Word Finds 
The Discovery Kids Activities page is loaded with interesting puzzles, coloring pages and word finds. Kids can learn about animals, science, space and the world around them through our interactive enrichment.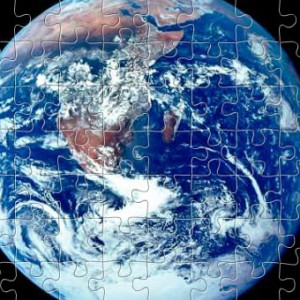 3. Light- Up Life Savers
Did you know that Wint-O-Green Lifesavers have special energy that can make sparks fly when they're crushed? Try this activity and find out how.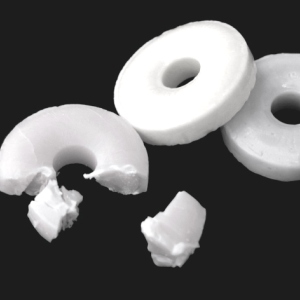 4. Create Snowy Art
With some paper, glue and epsom salt, kids can create the snowy scene they see outside.